The CrystalSmooth Story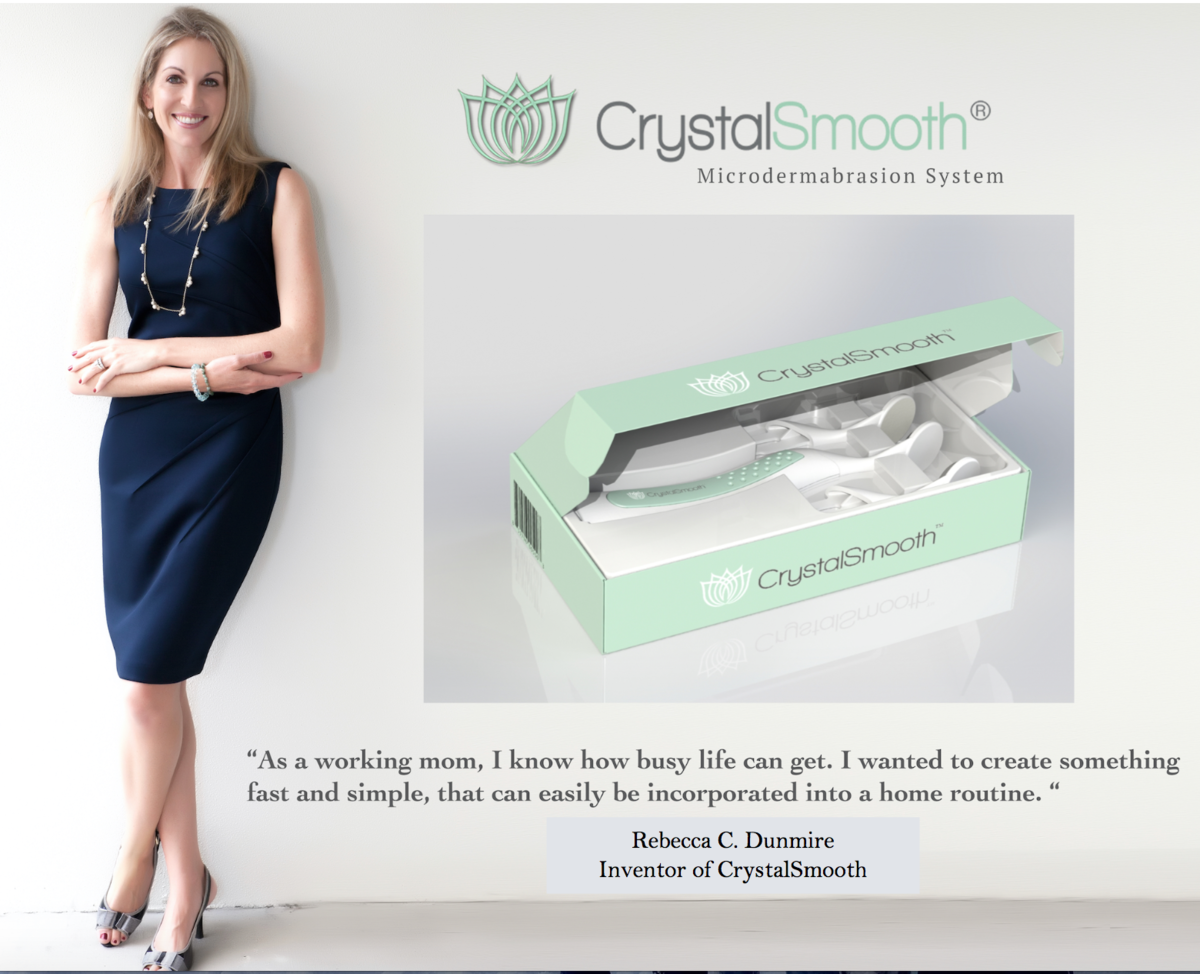 Revealing Beauty. Sharing Hope.
While working in the medical aesthetic field for nearly a decade, the inventor of CrystalSmooth, Rebecca Dunmire, has studied numerous techniques and advancements in facial rejuvenation and contouring.


During this process, she recognized the need for additional "at home" options to maintain a beautiful complexion.


"I had a cabinet full of expensive skincare products, but my skin was still dry and the products didn't seem to be as effective as they could be."


After years of testing and development, she created the CrystalSmooth®microdermabrasion system.


In addition to making a great product, we are committed to giving back to the community. A portion of all sales goes to helping women & children who are at-risk for human trafficking.


"Giving back is so important to me. I am building this company on the promise of giving back, and my heart is 100% committed to this cause."
-Rebecca Dunmire
Founder & CEO