The CrystalSmooth Story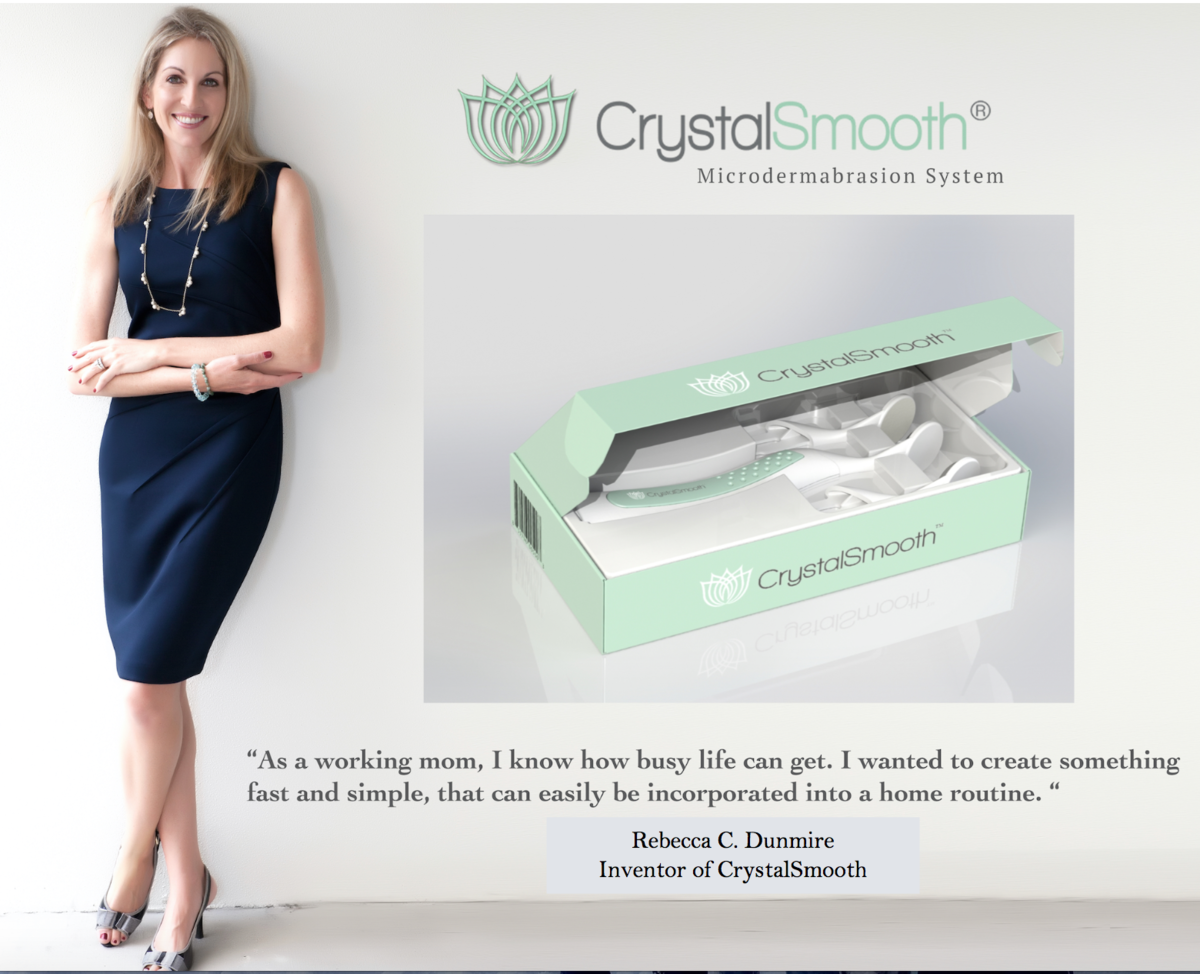 Revealing Beauty. Sharing Hope.
Microderm? Fair Trade Bags? Here's how it all came together!

While working in the medical aesthetic field for nearly a decade, the inventor of CrystalSmooth, Rebecca Dunmire, has studied numerous techniques and advancements in facial rejuvenation and contouring.


During this process, she recognized the need for additional "at home" skincare options. After years of testing and development, she created the CrystalSmooth®microdermabrasion system.


Since day one of the business, Rebecca has been committed to giving back. 10% of all sales goes to helping individuals at-risk for human trafficking.

This led to the development of the CrystalSmooth Freedom Collection, a line of bags handmade by women at-risk for sex slavery. The popular collection has now expanded into customizable tote & specialty bags.


"It's 'beauty on a mission' and each day I am humbled and honored to be part of this story."
Rebecca Dunmire, Founder & CEO