A Beauty Product That's More Than Skin Deep.
A company on a mission to change lives.
Heart of CrystalSmooth
CrystalSmooth® is more than a cosmetic product.
We want women to recognize their beauty and self-worth, both inside and out
A portion from every CrystalSmooth®
sale goes to helping women & children in need who are
at-risk for human trafficking
Revealing Beauty. Sharing Hope.
We partner with several organizations that fight human trafficking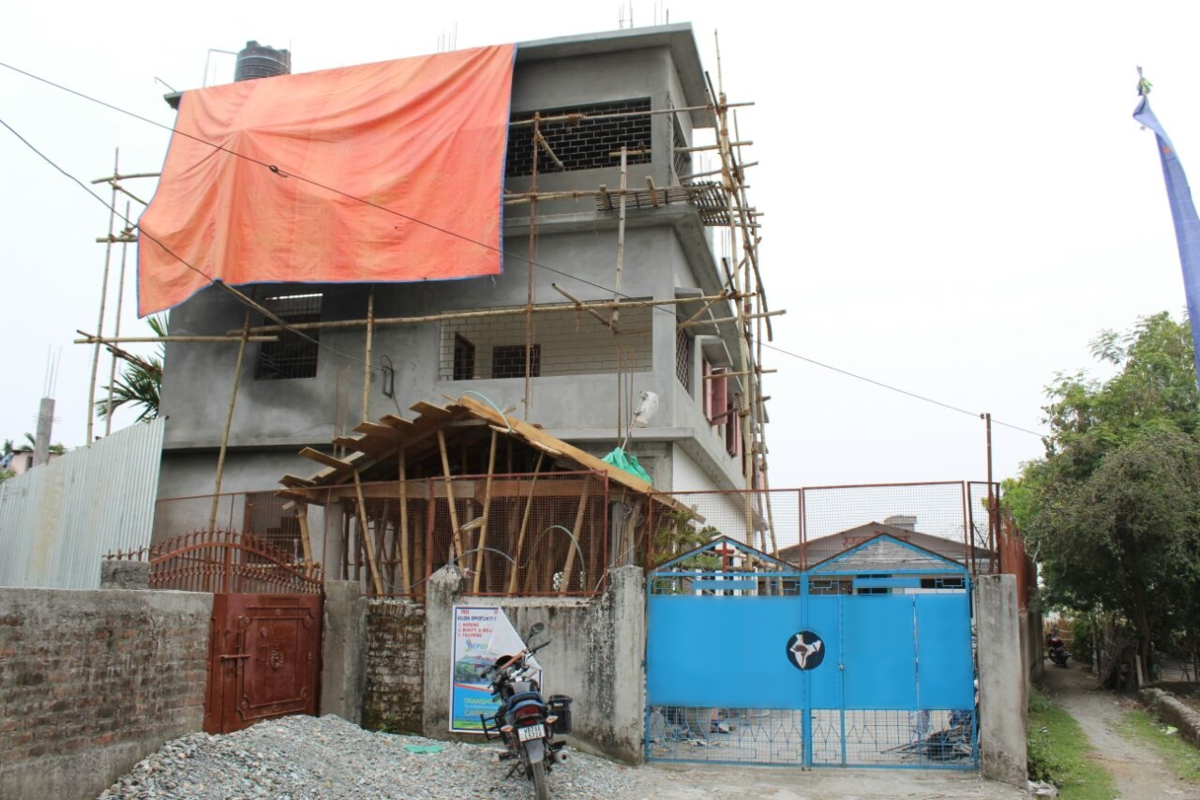 Since 2017, in collaboration with other women in business, we've co-funded 4 orphanages that will care for women and children at-risk for being sold into sex slavery
Sign up for our newsletter to receive updates on our projects, along with other exciting initiatives we're working on!
#HopeIsBrewing #HeartofCrystalSmooth
Every Sale Makes a Difference