A Beauty Product That's More Than Skin Deep.
A company on a mission to change lives.
Heart of CrystalSmooth
CrystalSmooth® is more than a cosmetic product.
We want women to recognize their beauty and self-worth, both inside and out
A portion from every CrystalSmooth®
sale goes to helping women & children in need who are
at-risk for human trafficking
Revealing Beauty. Sharing Hope.
We partner with several organizations that fight human trafficking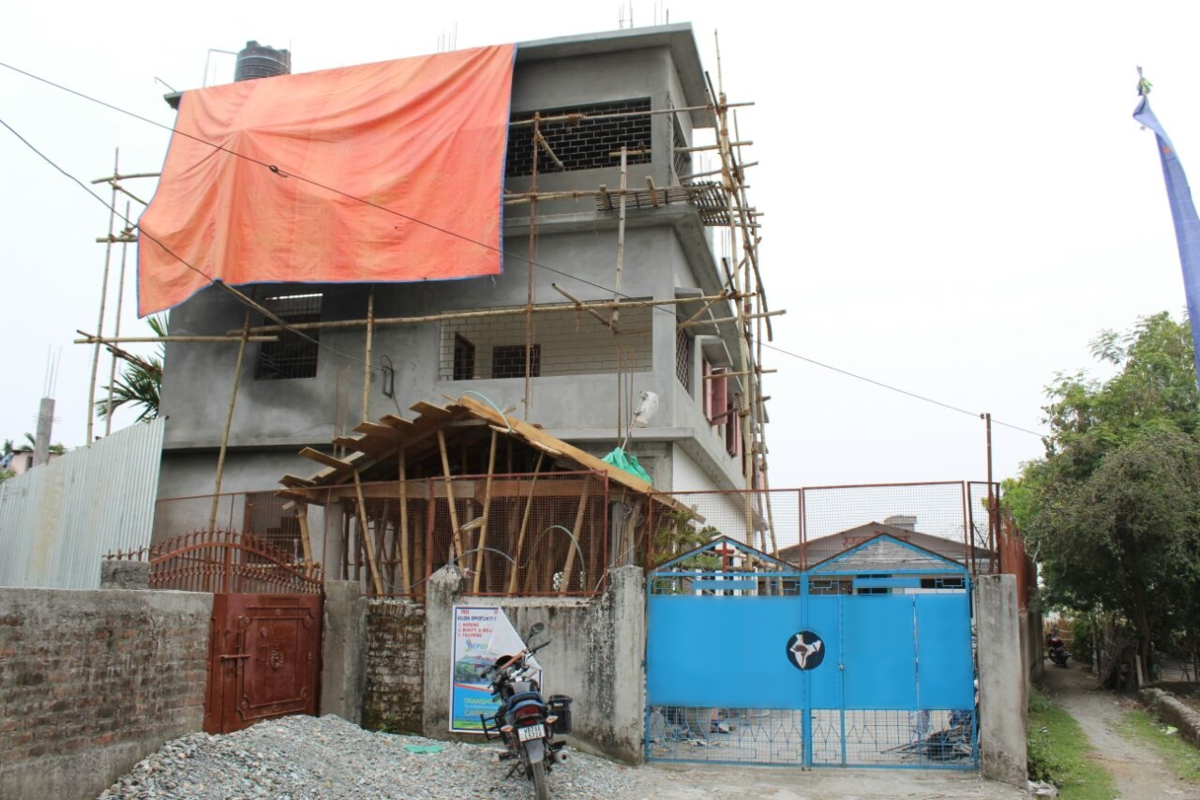 In April 2017 in collaboration with other women in business, we've funded an orphanage in Northern India that will care for women and children at-risk for being sold into sex slavery
Sign up for our newsletter to receive updates on the India project, along with other exciting initiatives we're working on!
#HopeIsBrewing #HeartofCrystalSmooth
Every Sale Makes a Difference